'Talk is cheap': G20 failing on COP26 but Ukraine sparks new urgency, says Bloomberg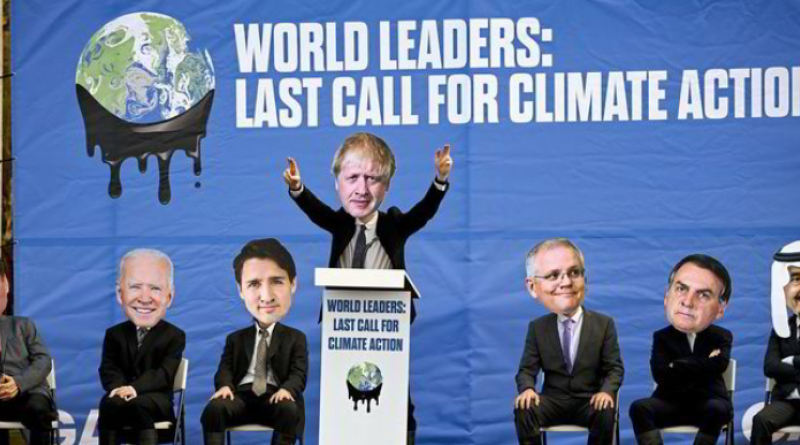 None of the G20 group of major economies has followed through with policies to match the climate action pledges made at COP26 – although Russia's invasion of Ukraine has brought added impetus to the green agenda, said research group BloombergNEF.
Although 11 of the 19 nations plus the EU that makes up the group recorded progress last year, there was no example of implementation of "sufficient policies to plausibly achieve deep decarbonisation" and match pledges made in the run-up to the UN climate summit in Glasgow, said BNEF as it published its G-20 Zero-Carbon Policy Scoreboard report.
G20 governments scored best on action to decarbonise the power sector, there was less progress in other areas such as clean fuels and in greening buildings and industry.
Germany, France, Italy and the UK improved their average total scores compared with the last report in 2021, while notable laggards included Australia, Japan and Turkey.
"Government pledges often get the headlines and promises made around COP26 last year were impressive," said BNEF head of policy Victoria Cuming. "But talk is cheap – none of the G-20 countries has implemented sufficient concrete incentives and regulations to achieve what's been promised."
However, UN special envoy for climate ambition and solutions Michael Bloomberg said recent events had prompted a change of picture.
"Words only matter if they're backed up with action – and the dangerous reality is, none of the G20 countries are delivering the emissions cuts they've promised fast enough. Russia's actions in Ukraine have brought new urgency to the push for clean energy, and it has been encouraging to see countries recognise the need to speed up their plans, because we don't have a moment to waste," Bloomberg said.
 Andrew Lee  | https://www.rechargenews.com/