State to save Kenya Power from KenGen direct sales.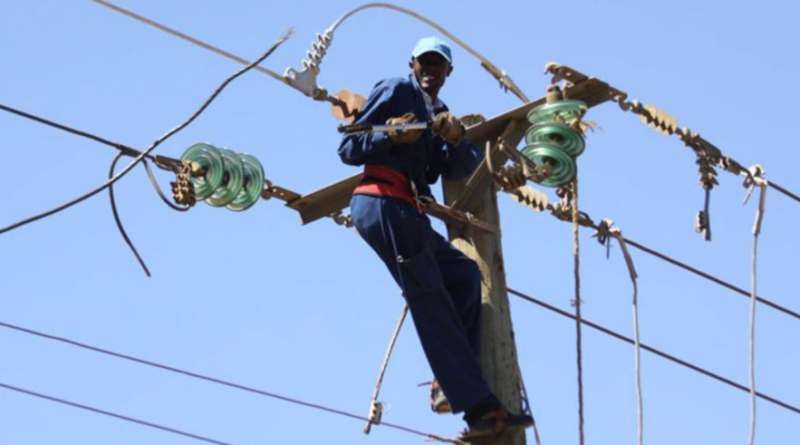 Loss-making Kenya Power got a huge reprieve after the Ministry of Energy announced it will restrict Kenya Electricity Generating Company 
KenGen) plans to sell power directly to consumers.
State-owned Kenya Power has a monopoly on power sales, but the Energy Act 2019 provides for the opening up of the sector to competitors.
KenGen plans to begin direct sales as soon as regulations are ready to enforce the Energy Act.
The move would end the decades long of electricity distribution monopoly held by Kenya Power, but Energy Principal Secretary Joseph Njoroge said Thursday the regulations would not give KenGen a blank cheque in the sale of power in order to shield Kenya Power from loss of business.
"When we are developing regulations we must also make sure that we safeguard Kenya Power from losing some of the customers who might be useful in taking up demand of electricity that Kenya Power has already committed to purchase from these other independent power producers," Mr Njoroge said yesterday during the KenGen AGM.
"At a certain time [in the future] the economy will certainly be able to facilitate such concept of Open Access."
KenGen, which contributes to over 70 per cent of electricity supply to Kenya Power -the single off-taker - has been restricted to electricity generation, alongside Independent Power Producers, but the company is keen to carry out direct sales, especially to industries near its plants.
KenGen target on large customers which account for over half of Kenya Power's electricity sales revenues could present a future challenge for Kenya Power now facing huge financial constraints.
Kenya Power sunk into a net loss of Sh939 million in the year ended June 2020, marking the first loss in 18 years.
"Even as we work on the issue of sale of electricity from generator to the users, we must also take cognisance of the various obligations that Kenya Power has," Mr Njoroge said.
23 April 2021
Business Daily