Siemens partner with UK100 for £100bn of clean energy projects.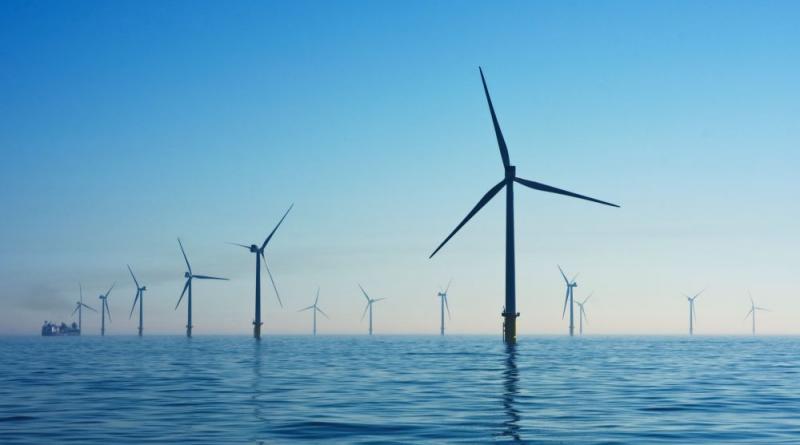 Siemens has joined forces with UK100 to drive development of £100 billion of clean energy projects.
A network of mayors and council leaders is joining forces with one of the world's biggest manufacturers to provide clean energy projects to help drive the UK's transtion to a zero carbon economy.
Siemens have said they will now work with the government's planned Local Energy Hubs to guide project development and accelerate the development of a wide range of clean energy schemes. 
The partnership will be extended to the Business Energy and Industrial Strategy (BEIS) to scale up projects and attract large investment.
Carl Ennis, Managing Director of Siemens Smart Infrastructure, said: "Local government is in a strong position to help the UK shift to 100% clean energy. We will work with Local Energy Hubs to develop clean energy action plans which will make credible business cases to attract investors and make sure that these plans have support from local communities."
In June, Former Prime Minister Theresa May announced that the UK would become the first G7 nation to commit to net zero by 2050.
Since then, there have been calls for more stringent policy to ensure this target is met. The Committee on Climate Change released a report warning that the UK Government's action on climate change is 'insufficient' and has said currently they are not prepared to meet less stringent targets, let alone the more ambitious 2050 net zero target.
Siemens and UK100 want the new partnership to encourage businesses and government in the move towards low carbon technologies.
The company will hold workshops starting in October to help local governments pursue clean energy projects.
Polly Billington, Director of UK100, said: "Siemens commitment to this partnership is a sign that the private sector is taking local energy schemes seriously and can help local government to play its part in meeting our ambition of net-zero emissions."
1 October 2019
Climate Action