Science Moms Look to Enlist Other Moms to Tackle Climate Change.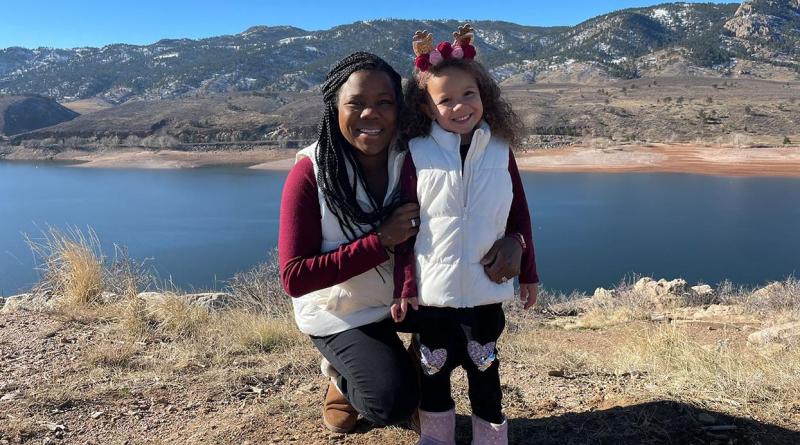 Air quality scientist Tracey Holloway wants her children, nine month old Henry and 11 year old Peter, to be able to look back at the 2020s as the time when the U.S. and the world turned a corner on tackling climate change.
That's why she has joined forces with other climate scientists to launch Science Moms. It's a nonpartisan group working to educate mothers about climate change and inspire and empower them to raise their collective voices to advocate for action.
Holloway, a professor at the University of Wisconsin-Madison, said she is optimistic that things can improve and that mothers are a good group to focus on because they care about their children's future.
"When it comes to climate, there are so many ways to reduce our carbon emissions," such as implementing more renewable technology, Holloway said. "The barrier is the public will to push decision-makers at every level to adopt the solutions that are sitting on the shelf and waiting to be deployed."
Science Moms, working in partnership with the Potential Energy Coalition of marketing industry firms, wants to break down that barrier. The group is involved in an approximately $10 million advertising campaign that includes videos produced by the coalition that are airing in various media markets for at least six months.
Part of the Science Moms awareness effort is clearing up myths about climate change, such as that that there is nothing we can do about it and that it's far off in the distant future.
"This is not a future thing, this is a now thing," said oceanographer and climate modeler Joellen Russell, another founding science mom. Russell, professor at the University of Arizona, pointed to Tucson having its hottest summer on record, which sometimes made it difficult for her children, aged 10 and 13, to enjoy playing outside.
"It's moms particularly who are worried about the environmental conditions for small people," Russell said. "We worry about this all the time. And, when you extend it to worrying about the conditions on our planet, it's not a big leap for us" to be concerned about climate change.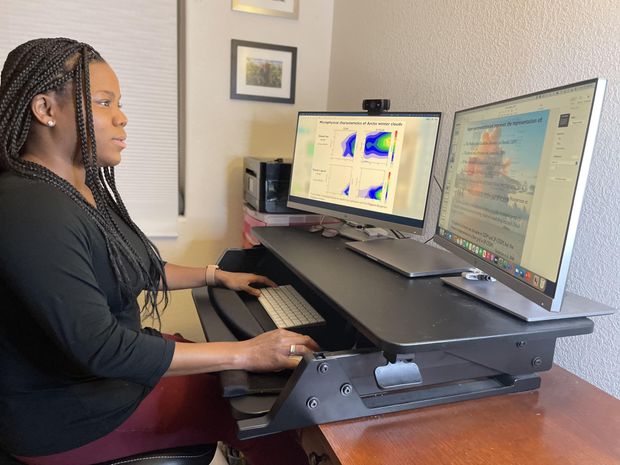 "We want moms to bump [climate change] up their list of worries," she added. Russell said she knows that's a big ask in the middle of a pandemic but that there is a big opportunity for change. She said moms can help in many ways, including talking about climate change with their family and neighbors, taking personal measures like buying energy-efficient cars, and contacting elected officials.
It's important to reach out to other mothers because "moms trust moms," added climate modeler Melissa Burt, mother of a four-year-old daughter and professor at Colorado State University.
For Burt, a woman of color, being a founding science mom also is important for increasing the visibility of scientists of color and for reaching out to communities disproportionately affected by climate change. "If I can connect with other moms, and in particular Black moms, to say that they have a role in tackling the climate crisis, that's one of the reasons that I'm involved with Science Moms," Burt said.
Randy Showstack is a contributing reporter for EcoWatch. You can follow him on Twitter @RandyShowstack.
10 February 2021
EcoWatch