Roll up for New York offshore wind, sea green innovation, and big name ins and outs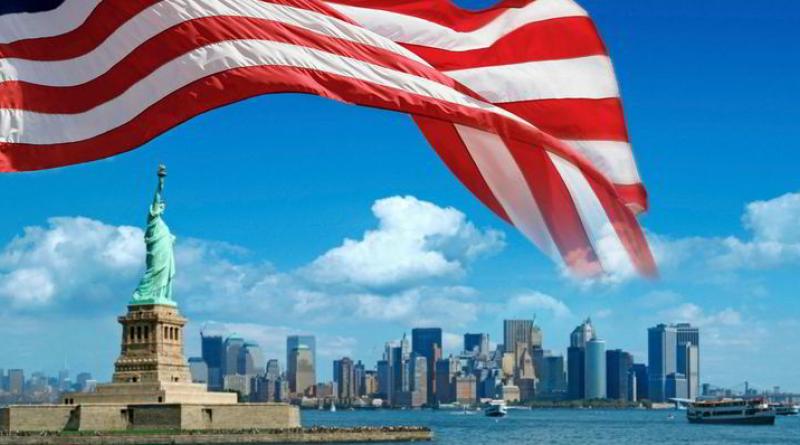 US offshore wind has faced its fair share of adversity over recent weeks, from a furore over dead whales to criticism from Native American groups.
The controversies have not, however, dampened the enthusiasm of state pacesetter New Jersey, which fired the starting gun on its up-to-4GW Round 3 procurement, another step on the road to its plans to secure 11GW by 2040.
And any feelings the sector had of being unloved will have been eased this week by big-name wind OEMs and developers pledging supply chain investments if successful in the state of New York's own Round 3 tender.
In the manufacturer's camp, Danish turbine giant Vestas is proposing a blade manufacturing plant located in the upstate capital district of Albany, joining peers GE and Siemens Gamesa in pitching major production facilities in the state.
As for the developers, TotalEnergies and local partner Rise Light & Power's Attentive Energy One project proposes to contract two port facilities in New York Harbour, including marshalling at the Arthur Kill Terminal on the New York City borough of Staten Island.
What's billed as the world's first island grid-connected wave energy converter is set for switch-on off the coast of Italy by oil & gas group Eni, while far away in northern Europe off Scotland, the Mocean Energy 'Blue X' wave device is on trial as a power source for subsea fossil fuel infrastructure.
Even solar is muscling in on the offshore technology dash, with giant floating PV platforms hoping to join offshore wind farms in the North Sea following a pilot deployment by Belgian heavyweights DEME, Tractebel and Jan De Nul .
The pacesetter for offshore renewable innovation is arguably currently the floating wind sector, which is poised for a boom in deployment over the next decade but was this week given a timely warning that its massive build-out plans must come with due regard to health and safety.
There were some big-name comings and goings in renewables this week. First Martin Neubert, the former Orsted number-two, was announced in a new role for Copenhagen Infrastructure Partners, then veteran Vestas chairman Bert Nordberg said he won't stand again this year, with former CEO Anders Runevad poised to take his place.