Riskthinking.AI announces new global community advancing groundbreaking research 'Climate Risk Labs'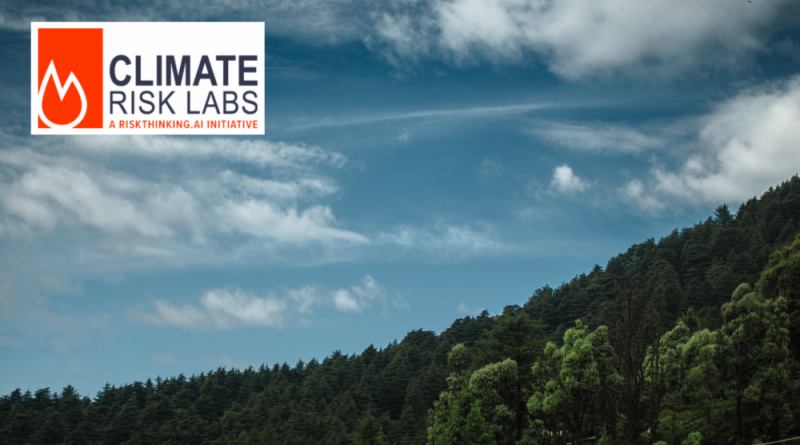 Announcing Climate Risk Labs: A global community of experts advancing ground-breaking research and radical strategies for climate risk management.
Riskthinking.AI has launched ClimateRiskLabs.org, a not-for-profit 501.3c, to foster worldwide research in Climate Risk Analytics and Data. We believe this will accelerate the development of crucial tools, AI, software and data for measuring and managing climate financial risk.
This augments the many global initiatives to price the risk of climate into our financial markets and to bring about a market-driven change to a low carbon world. The company will make its patents, software, data and IP available to universities and institutions at no cost for pure research purposes.
Today marks the launch of Climate Risk Labs, which will take place in Wyoming with Mark Gordon, the Governor of Wyoming, Ed Seidel, the President of the University of Wyoming and Brendan Reilly, Chief Technology Officer of Riskthinking.AI present.
This Lab has received funding from NASA, The Government of Wyoming, the University of Wyoming as well as 9H Energy, a large solar company. Other Climate Risk Labs that are being initiated are:
The Fields Institute of Mathematics
The Vector Institute (AI)
The University of Toronto, RiskLab
Ron Dembo, CEO and Founder of Riskthinking.AI stated: "We have launched ClimateRiskLabs.org to facilitate research into pricing the radical risks of climate change. Our goal is to accelerate the development of tools, algorithms and data aggregation to speed up the impact that pricing climate financial risk can have on a low carbon world."
Climate Risk Labs' website describes current research projects. It explains how findings are being applied to pressing climate risk challenges, and it provides a gateway to a rich global learning community of leading-edge experts. Anyone with an academic or professional focus on understanding and mitigating climate risk will benefit from the latest news, funding opportunities, and a professional network – all administered through the Climate Risk Labs' website.
To learn more about hosting a lab at your research institution, visit: www.climaterisklabs.org
26 February 2021
Climate Action