MATHARE, where hope still survives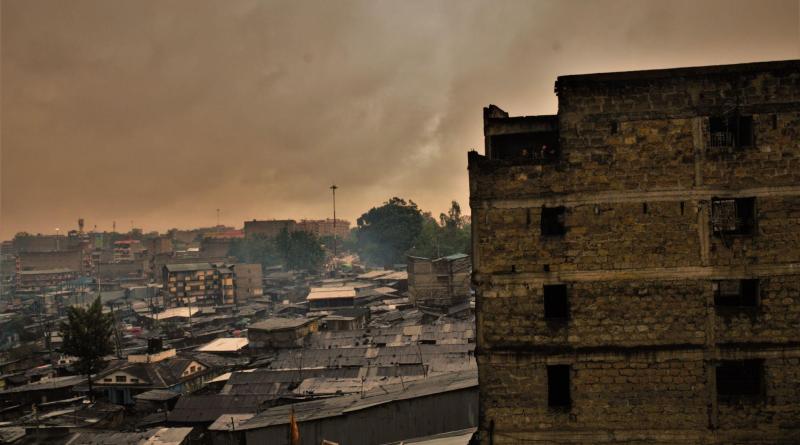 Mathare slums is the second largest slum after Kibera slum and home to 206564 thousand people according to census 2019. The settlement is classified into 13 villages. Within Mathare there is a ward called Mabatini  which is highly exposed to health, economic and social shocks.
Living in Mathare has not been that easy because of the challenges that people face mostly on a day to day basis. Most of these issues are high food prices, the issue of contraceptives, high teenage pregnancies , condom shortage , Drug and substance abuse and HIV/Aid cases among young people within this slum.
Some of the social issue facing the youths of mathare is mostly teenage pregnancies and HIV cases because of shortage of contraceptives and some of them normally say that the hospitals that they can go at least to get these services lack youth friendliness and the only option they have is either to go to a private hospital to get these services which majority of them feel like they are really expensive and they also prefer buying food instead of buying contraceptives.
Teenage pregnancies are brought about when this services are not easily accessible to young girls and they only way they can get to sustain themselves is to engage into sexual activities so that they can be able to sustain themselves and some also go to an extend of offering sex for pads because of the prices hike of sanitary towels. Honestly living is really tough because you have to choose between some of the basic things which makes most people only focus on one thing forgetting if they also lack other basic needs they are prone to face the consequences of their actions.
That's why we decided to come up with an initiative on women economic empowerment whereby we train young girls and women on sewing sanitary towels, diaper covers, bar soap and skin care products since these health products girls and women feel like they are expensive for them to afford.
Apart from that also through these training girls can be able to start being independent and through these skills they will be able to start their own business so that they can have something which sustains them.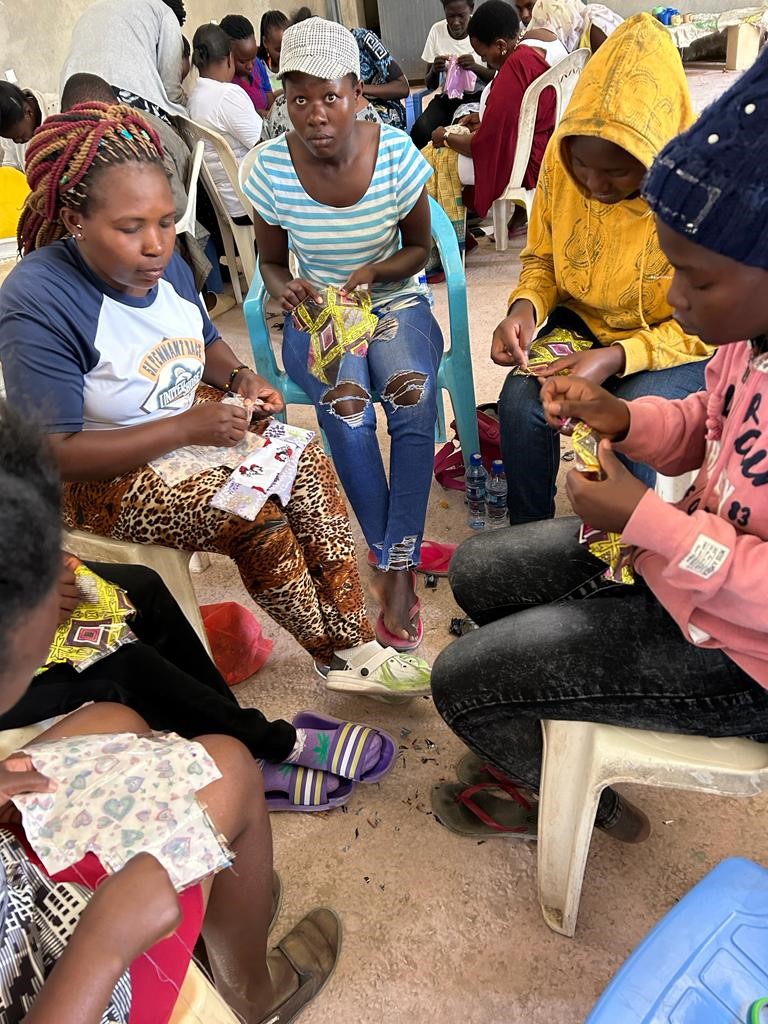 Through these training we were able to reach out to 830 girls and women living in informal settlements and we are also planning to reach out to more ladies in other areas.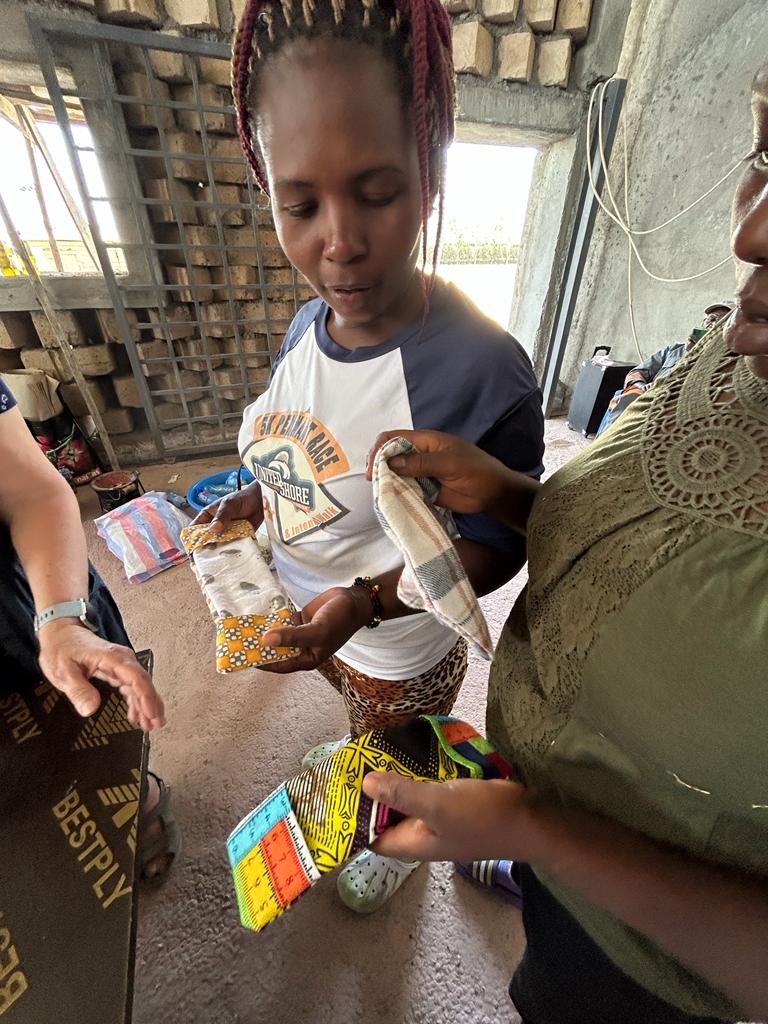 Our call is to just request if there is someone out here who is willing to support these initiatives of ours by providing funding opportunities so that we can be able to reach out to more ladies and women. These funding will help push our agenda so that we can be able to change our community for the best.