Launch of Ren21 Global Status Report 2022: "... despite the record growth in renewables, the energy transition is not happening.."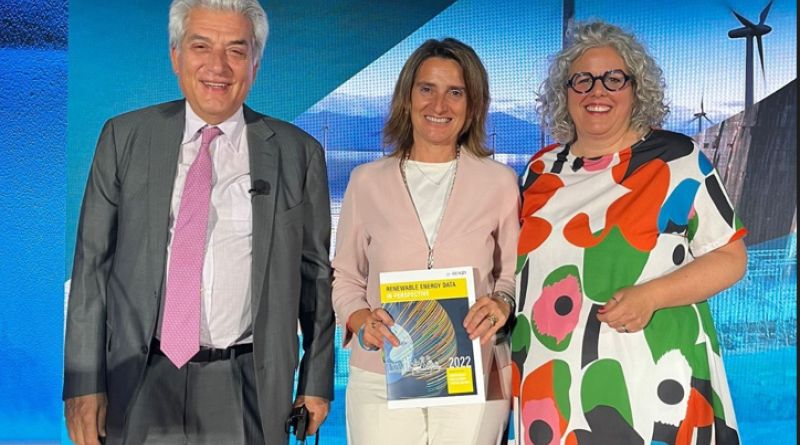 The #GSR2022 was launched on 15th of June 2022.
Building on an extensive crowd sourcing and peer-reviewing process involving over 650 reviewers for this edition, the Renewables 2022 Global Status Report makes an alarming observation: despite the record growth in renewables, the energy transition is not happening, and this is not because of the current Russian war in Ukraine. 
This year the data continues to tell the story about the need to speed up (really speed up) efforts to increase renewable energy uptake across the world. I urge you all to discover and use the findings in your work. Read it here: www.ren21.net/gsr.
Renewables Global Status Report
As the world's only crowd-sourced report on renewable energy, the Renewables 2022 Global Status Report (GSR) is in a class of its own. It covers policies, markets, and much more, while telling the most up-to-date global story on renewable energy.
Since 2005, the GSR has worked with its many contributors to put the spotlight on ongoing developments and emerging trends that shape the future of renewable energy. Producing this report each year is a truly collaborative effort of hundreds of expert and amateur volunteers contributing data, reviewing chapters and co-authoring the report. Read more here.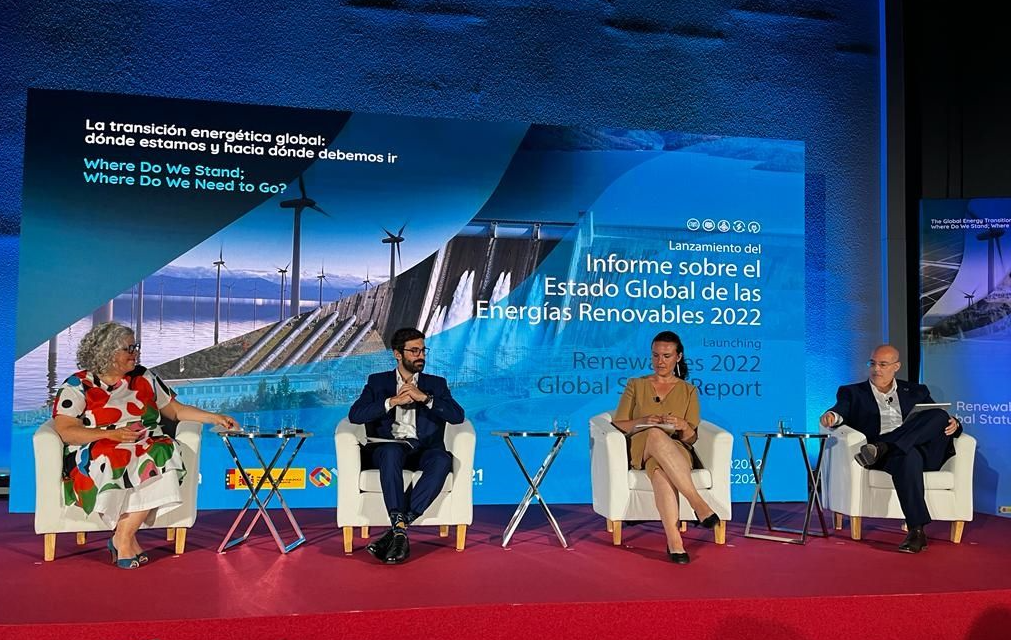 We had the wonderful opportunity to launch in Madrid at #Genera and so in addition to launching #GSR2022, we jumped headlong into #SPIREC2023 planning! That's right, the next IREC will be hosted by Spain. Thank you #TeresaRibera and IDAE. Instituto para la Diversificación y Ahorro de la Energía colleagues for the fantastic discussions and reminding us of Spain's priorities and progress in the transition to renewable energy. we heard many inspiring stories!!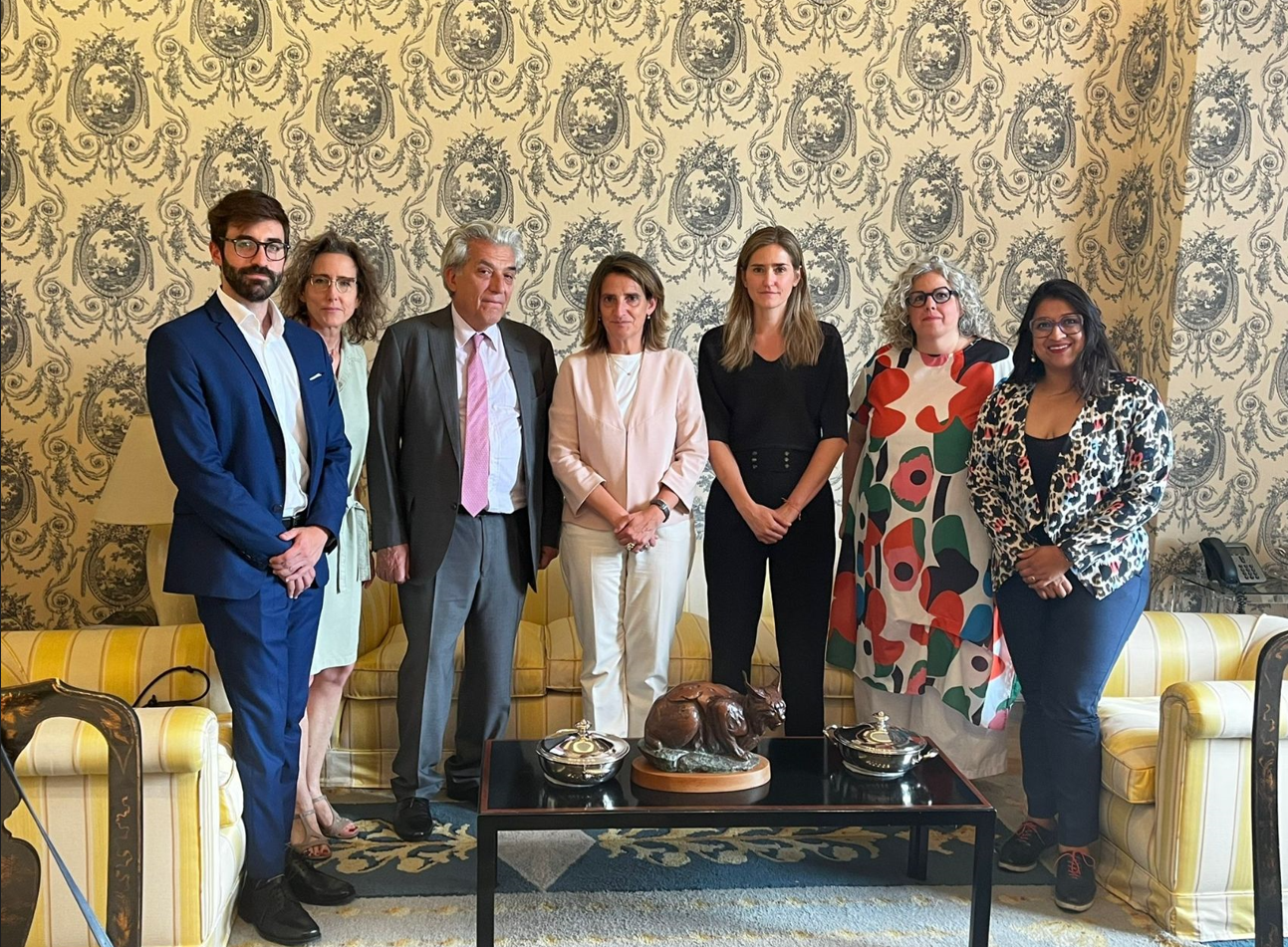 Mark your calendars to join us in Madrid, Spain: 20-23 February 2023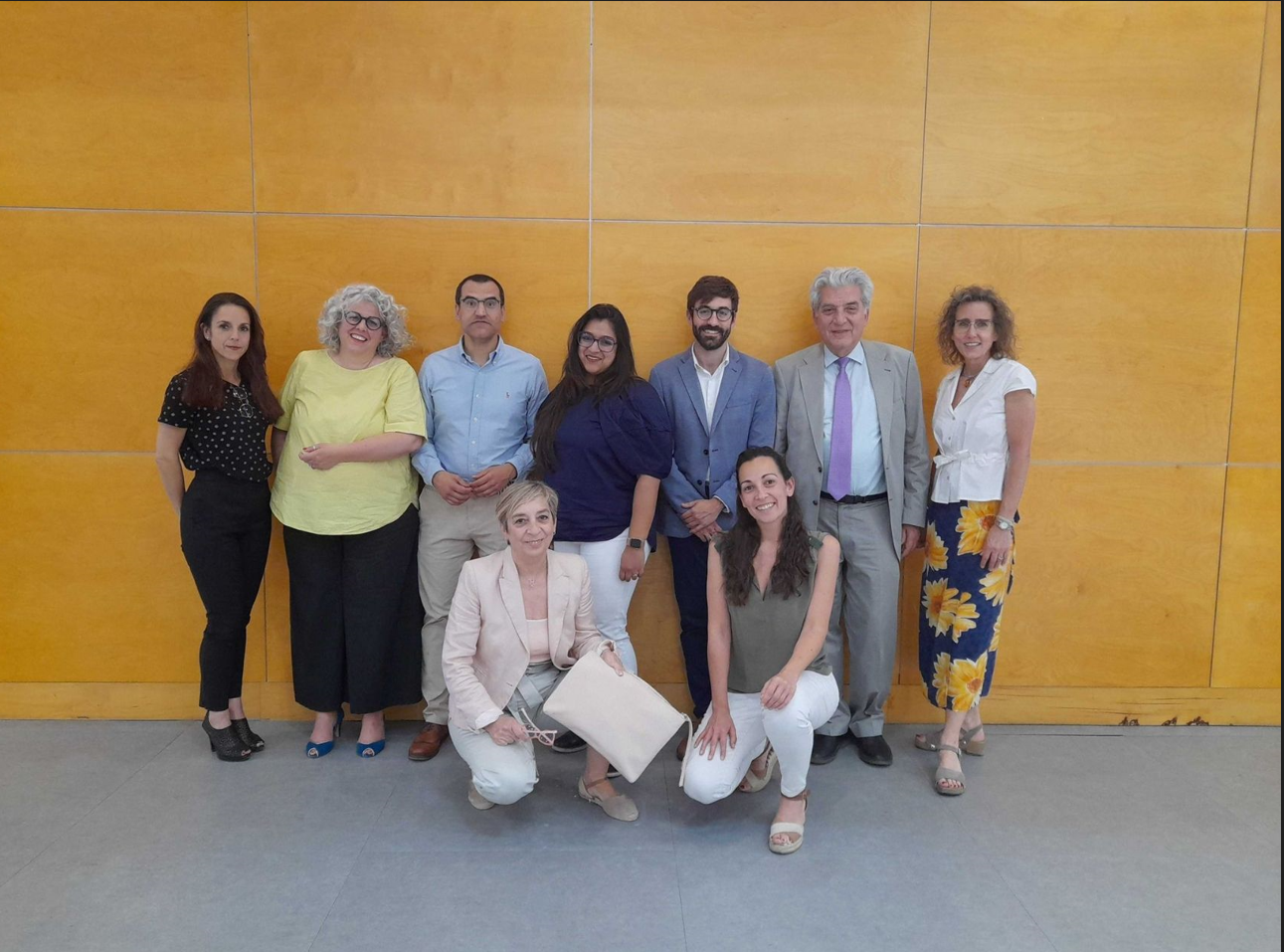 Big kudos to the fantastic GSR team Nathalie Ledanois Lea Ranalder Duncan Gibb Hend Yaqoob and the entire REN21 dream team! and thanks to all contributors!!