JOB VACANCY: DEADLINE 1 April 2021 / Agroforestry MEL Lead, One Acre Fund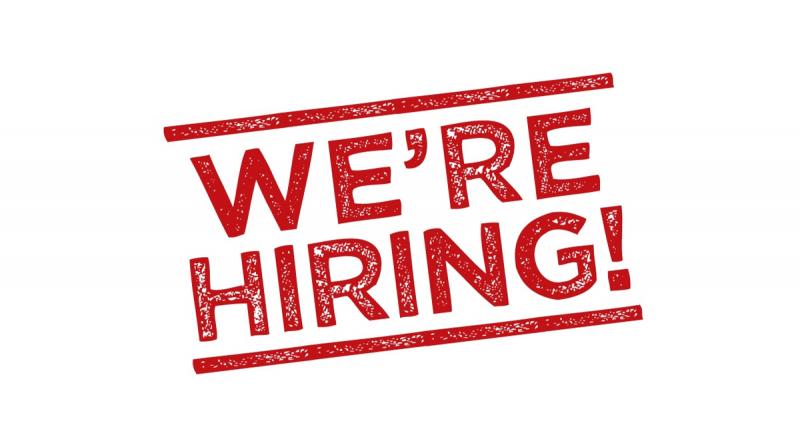 Organization:One Acre Fund
Position:Agroforestry MEL Lead
Duty Station:Kigali, Rwanda
Deadline for Application:1 April 2021
Term:Full time position
Experience Requirements:Technical background 3+ years academic or professional experience in field-based MEL or data collection, designing and implementing evaluations or research, and analyzing findings. Academic or professional experience in agroforestry or a closely related field.
Strong quantitative skills with experience with statistical software (Stata preferred, R). Experience with carbon project monitoring, reporting, and verification preferred.
Leadership & collaboration Exceptional coordination skills, including ability to keep many different work streams on track. Demonstrated leadership experience and an enthusiasm for learning and growth.
Experience building staff capacity. Strong verbal and written communication across a wide range of audiences - from non-technically-trained colleagues to external experts. Fluent English required. Working knowledge of Swahili, Kinyarwanda, Kirundi, Chichewa, Amharic, or French preferredLinks
Job Announcement:https://oneacrefund.org/work-with-us/job-openings/g/?gh_jid=2611282&gh_src=5296101f1us
23 February 2021
IISD