Insead's case study on ENEL INNOVABILITY® STRATEGY wins at Case Awards 2021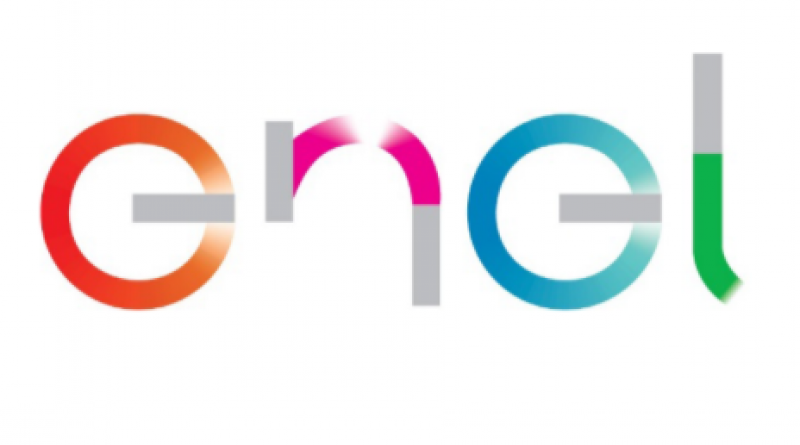 The case study, written by INSEAD Professor Felipe Monteiro and engineer José Miguel García Benavente, focuses on the achievements of Enel and its CEO Francesco Starace in the last five years, exploring the Group's developments in sustainability and innovation that allowed it to become one of the world's leading energy transition operators across five continents
Rome,  – The "Enel's Innovability®: Global Open Innovation and Sustainability" case study, written by INSEAD Senior Affiliate Professor of Strategy Felipe Monteiro with engineer and former INSEAD MBA student José Miguel García Benavente, won the Ethics and Social Responsibility category at The Case Centre Awards and Competitions 2021. The study focuses on Enel's and Group CEO Francesco Starace's achievements in innovation and sustainability over the last five years.
"It is an honor that Enel's success story in integrating innovation and sustainability into its business model contributed to INSEAD's achievement in what are considered the 'Oscars' of the case method community," said Ernesto Ciorra, Head of Innovability® at Enel. "Enel's Innovability® goal is to foster innovation and sustainability to create value for our Group and all of our stakeholders. It is a true story of shared value creation that allows us to lead the energy transition. If we want to make the energy sector fully sustainable, we need to keep pushing innovation in the sector. Sustainability is our goal and innovation is the means to get there."
"It has been an incredible opportunity and privilege to write and now teach this case study about Enel's Innovability®," said INSEAD Professor Felipe Monteiro. "We had ample access to its top executives and could document in detail how Enel has been a pioneer in using open innovation as a key tool to lead the transition to a more sustainable energy sector. The case is full of insightful quotes, has many tables and charts and students love to watch the videos with the case protagonists. I believe many companies from different sectors have a lot to learn from Enel's Innovability® approach."
INSEAD's case study explores the period starting from Francesco Starace's appointment as Enel CEO in 2014, examining the Group's developments in its dual goals of sustainability and innovation, which the company calls 'innovability®'. The case study shows how the implementation of these two strategic pillars, boosted by the 'open innovation' approach, the Group's innovation hubs, the use of crowdsourcing platforms and the investments in digitalization, among other things, helped Enel becoming one of the world's leading integrated electricity and renewable operators across five continents.
The Case Centre Awards and Competitions have been presented by The Case Centre since 1991, celebrating worldwide excellence in case writing and teaching. The Case Centre is a not-for-profit organizationwith over 500 academic and corporate members from all over the world dedicated to advancing the case method worldwide, sharing knowledge, wisdom and experience to inspire and transform business education across the globe.
INSEAD is a private university with locations in Europe, Asia, Middle East, and North America. As a graduate-only business school, INSEAD offers a wide range of master, MBA, PhD and executive education programs.
1 March 2021
INSEAD