Innovate4Climate 2020: May 27 and 28, 2020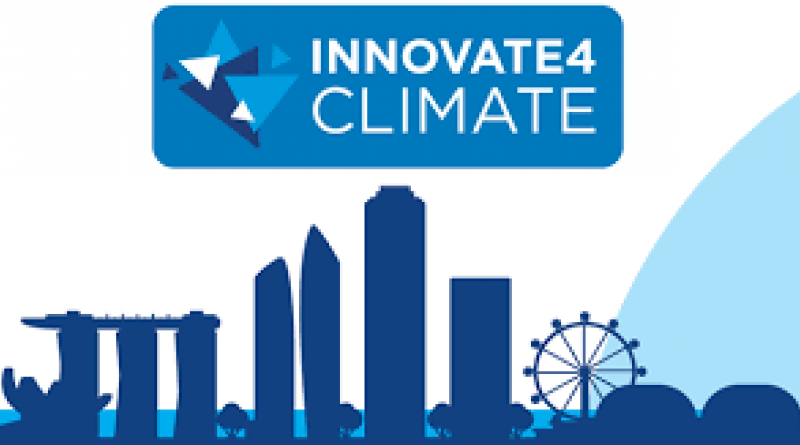 Workshop Proposals due Feb 17
All ideas, solutions, and initiatives on climate action are welcome.
An opportunity to present your workshop at I4C!
Are you ready to tap into ideas in and from various corners of climate action?
The Workshop Program is at the heart of I4C's knowledge exchange and provides an opportunity to organizations to present their ideas, solutions, and initiatives.
The content of the program is aligned with one or more of the four main pillars: finance, markets, policy, and/or technology. These pillars are considered fundamental to assist countries and organizations to leapfrog to low-carbon and resilient economies.
The Workshop Program is open to various topics in the four pillars. Here are some example questions looked to be answered at the workshops.
Building on the success of previous editions, we are please to open the call for proposals to the I4C 2020 Workshop series. We invite you and your organization to share your innovative solutions with us.
Selected workshop organizers will be responsible for the content, securing speakers, and coordinating the overall delivery of the workshop. I4C will provide the session space, basic audio-visual equipment, wireless internet, up to five I4C speaker passes, and promotion in the official I4C agenda. Each workshop will be 60 minutes in length. The Workshop Program will be hosted during I4C on May 27 and 28, 2020.
Please complete the following proposal submission form and submit it by February 17, 2020. The number of workshop slots available is limited and only those proposals selected will be contacted.
For more info visit here
6 February 2020
I4C