Infinium closes funding to decarbonise transportation sector with electrofuels solutions.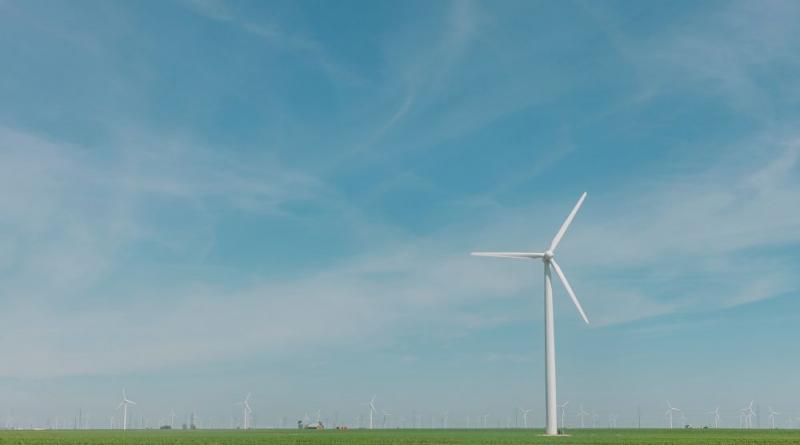 Infinium's ElectrofuelsTM have the potential to help investors decarbonise their operations and meet their net zero carbon goals.
Infinium have announced the close of a funding round, led by AP ventures, leaders in venture capital related to the hydrogen economy, bringing together a consortium of investors such as Amazon's Climate Pledge Fund, Neuman & Esser, Mitsubishi Heavy Industries (MHP) and Grantham Environmental Trust.
The proceeds will be used to improve the development of commercial scale applications to decarbonise the transportation sector.
Robert Schuetzle, CEO of Infinium, said: "We're thrilled to be working Amazon and MHI to demonstrate the commercial impacts of our technology. Backing from the largest hydrogen-focused venture capital firm, AP Ventures, as well as support from Neuman & Esser, and international compressor solutions provider with headquarters in Germany and the Granthem Environmental Trust is a huge vote of confidence for the promise of electrofuels and out technology's ability to scale in order to meet today's urgent climate challenges."
The transportation sector contributes to nearly a quarter of global carbon emissions, posing a significant challenge in industry efforts to reduce emissions. Whilst solutions such as electrification, carbon offsets, carbon capture and hydrogen fuel cell technology are part of the solution, they do not fully address the carbon reduction needs evident within the transportation sector.
Andrew Hinkly, Managing Partner at AP Ventures, said: "In order to mitigate climate change and realise a future of clean energy, we need new technology solutions. Infinium's market readiness and scalability makes it stand out from other alternative fuel providers."
Infinium is developing commercial applications of its technology with strategic partners to build Electrofuels™ production plants, focusing first in markets where low-cost renewable power generation coincide with large CO2 volumes.
1 February 2021
Climate Action