India added 521 megawatts of rooftop solar in quarter, a 517% jump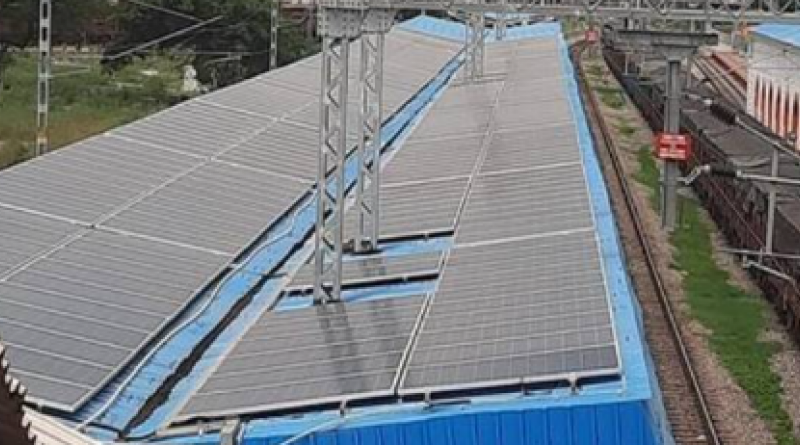 India added 521MW of rooftop solar in Q2 2021, an increase of 517% compared to the 85MW added in the same quarter last year despite a slight increase in costs, according to a Mercom India report. The analyst and consultancy firm is predicting the best year for India's rooftop solar market since 2018.
India now has a cumulative installed rooftop capacity of 6.1GW, with Q2 being the most successful quarter ever for rooftop solar, accounting for 20% of total solar additions in the country over the quarter.
Moreover, 1H 2021 saw India add 862MW of rooftop solar – a 210% increase on 1H 2020 – which means installations in 1H have already surpassed the total rooftop solar capacity installed in all of 2020 (719MW) when the market was severely affected by COVID-19 lockdowns.
These additions, however, were not spread evenly across the country, with 10 Indian states accounting for 83% of the cumulative installations. Gujarat deployed by far the most rooftop solar, with the roughly 1.3GW installed accounting for 55% of total added capacity, followed by Maharashtra (~800MW) and Rajasthan (~500MW).
The report also highlighted the rising cost of rooftop solar in India, with average costs increasing by 3% to ₹39.1 million/MW (US$530,000) compared to ₹38 million/MW (US$520,000) in Q1 2021. These price rises are largely down to the increased cost of modules and raw material shortages, said the report.
[Sean Rai-Roche]
21 September 2021
IEEFA