Iberdrola acquires French renewable energy company, Aalto Power, for 100m euros.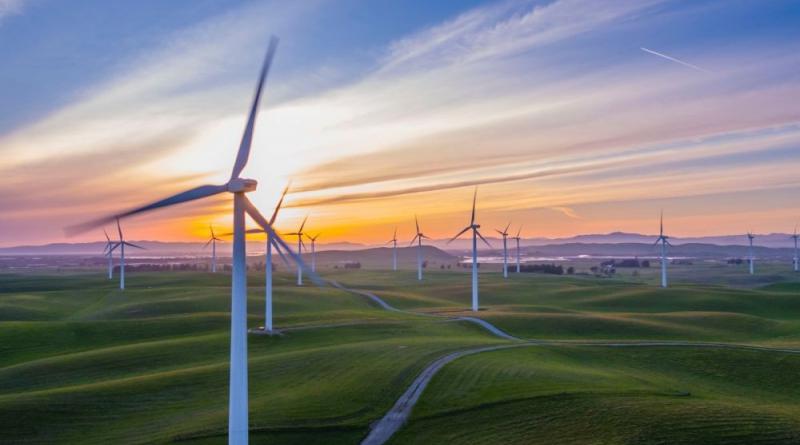 Deal strengthens Iberdrola's presence in the French generation market, where it is developing the Saint-Brieuc offshore wind farm (496 MW).
The Spanish-based electric utility company has announced the procurement of the French renewable resource business Aalto Power, making it a global energy leader and the number one producer of wind power. This operation is part of Iberdrola's commitment to strengthen its presence and growth in renewable energy in France.
The company, led by Ignacio Galán, has also made plans to make a record investment of 10 billion this year, and secure one million customers in the French retail market by 2023.
Aalto Power, founded in 2005, has 118 megawatts (MW) of onshore wind generation operating in France. In addition, it has an impressive portfolio of onshore wind projects throughout the country in different stages of development, adding another 636 MW.
The purchase of Aalto Power will bring Iberdrola its first running megawatts on French soil, in addition to boosting its plans in the area of renewable generation.
Iberdrola is already developing the Saint-Brieuc offshore wind farm, having acquired 100% of the capital last March, which will involve an investment of approximately 2.5 billion euros. These 62 Siemens Gamesa turbines, which will begin construction in 2021 and come into operation in 2023, will generate enough clean energy to meet the electricity consumption of some 835,000 people.
The company said it would "continue to look for further growth opportunities in the French renewable energy sector in the coming months".
CEO Ignacio Galán offered a glimpse of Iberdrola's post-pandemic strategy: "As soon as possible, we will speed up our investments in order to contribute to economic activity and prevent...jobs from being lost," 
"Speeding up investments, once these exceptional circumstances come to an end, is the best — I would venture to say the only — way to get through this situation of crisis and uncertainty. Therefore, in 2020, it is our intention to surpass last year's investment record and reach €10 billion."
12 May 2020
Climate Action