How do you get your naturally social kids to practice social distancing?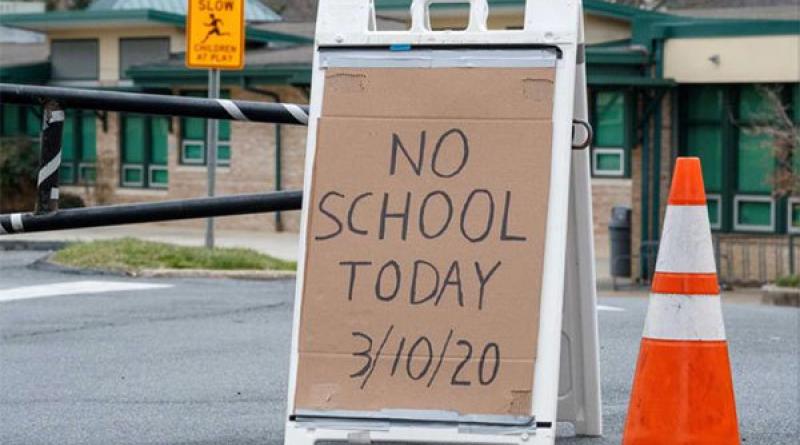 By now it's likely your family has started practicing some kind of social distancing, voluntarily or not. School plays have been canceled, restaurants are far less crowded, and places of worship have gone digital. I'm even writing this from my couch as my office in Washington, D.C., has been temporarily shuttered for a few weeks.

Then on Thursday, Ohio, Maryland, and Michigan became the first states in the country to mandate a statewide shutdown for all schools. And though kids might be thinking of this as a three-week-long snow day with endless playdates, parents are wondering whether that's such a good idea.

Experts are too, and there's a lot of puzzlement on how much social distancing anyone should be practicing. But one thing they urge is caution and common sense. For instance, if your community is coronavirus-free, an outing to the park is probably fine. "In most cases (symptom-free) children can still play with friends," says Katie Ryder, a family medicine physician at Kaiser Permanente in the mid-Atlantic region. "Just remind them about personal space."

And just make sure to keep their hands washed and fingers out of noses!
 WHAT YOU NEED TO KNOW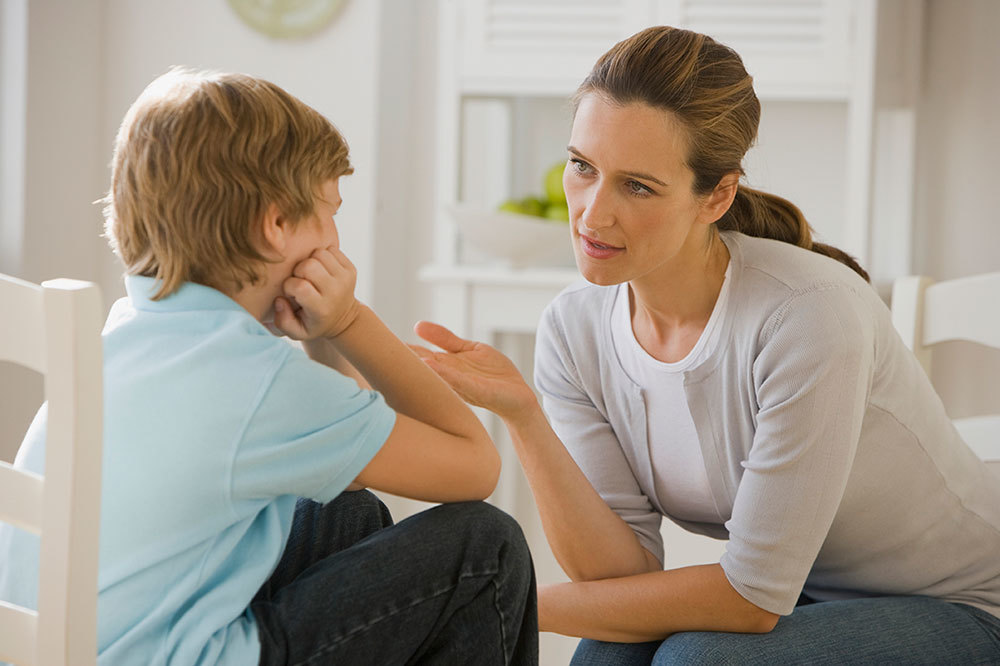 Having 'The Conversation': If you haven't already, here are a few basic techniques on how to talk about COVID-19 with your kids. In short, be calm, meet kids where they are, and help them feel like they're in control,writes Ruth A. Musgrave for Nat Geo. (This explainer for kids will help give the the basic facts.) Don't sugarcoat it: Tell them they may get sick, and feel poorly for a while. They won't be alone. They should know it likely will be a long haul, though perhaps you don't dwell on these details.

How one teacher told her students: "Misinformation can lead to stress, and stress can make it harder for children to learn,"writes Angela Sheffield, an Indiana public school teacher for the past 27 years. Sheffield developed a chart for students about what we know, told them about the importance of challenging stereotypes and refraining from derogatory comments and conclusions. She was transparent and honest about her fears—that the school might close if the outbreak hit their community. After every statement, she reassured students that, for now, they were going to carry on as usual, and she repeated: Education is the key.

No, your dog won't give you coronavirus: It's inevitable, staying at home, that your family will have more contact with pets. Don't worry, experts say the virus cannot be transmitted from your pet to you. However, the World Health Organization advises you to wash your hands with soap and water after contact. "It's the pet owners, rather than pets, that have a higher risk of spreading the virus."writes Youyou Zhou for Quartz.

Boredom busters: Our Family Resources pagehas more on this topic, plus photo galleries, personality quizzes, and science experiments to help your kids keep their brains active.

 
15 March 2020
National Geographic