e-mc2 at COP25: Excerpts from Hilda Flavia Nakabuye, press conference.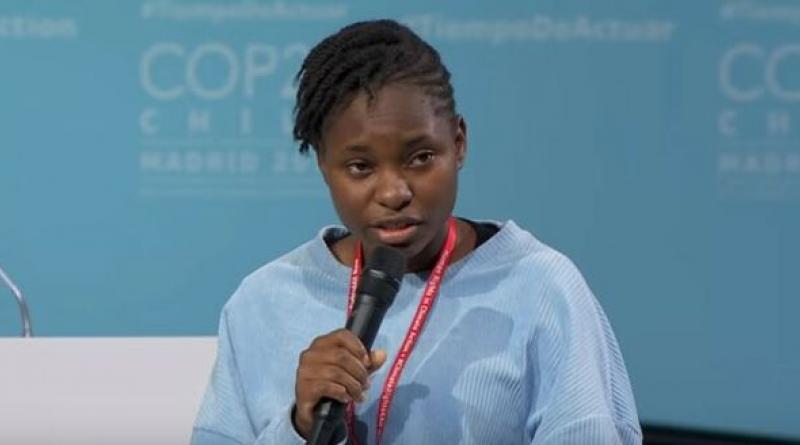 Excerpts from Hilda Flavia Nakabuye, passionate, moving and so true speech in the #FridaysForFutur press conference in Madrid during COP25
Only the young climate activists and especially those from the global south set the right scene, asked the relevant questions and demanded concrete, science based, socially just and equitable solutions.
Hilda Flavia Nakabuye is a 22-year-old Ugandan college student, who In February 2019, she founded #FridaysForFuture Uganda.
Hilda has been protesting in Kampala since 2017 when she realised that climate change was behind her grandmother's inbility to grow food. 
Madrid 9/12/2019
Ioannis Tsipouridis