Dubai signs EDF deal to explore thermal power plants.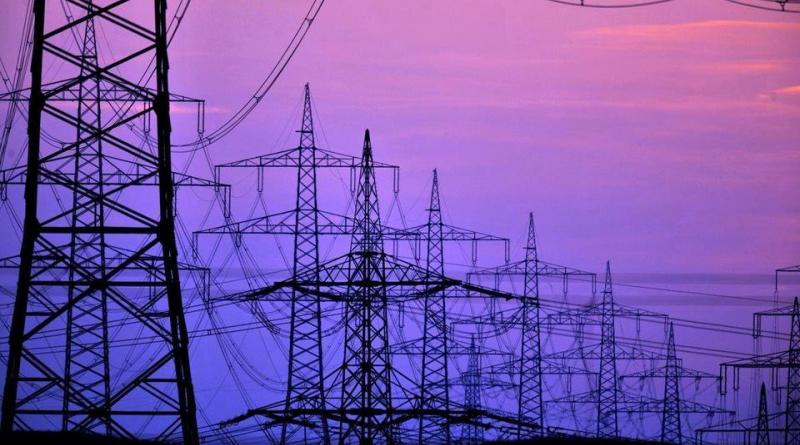 Dubal Holding has signed an agreement with Electricite De France (EDF) to explore possible collaboration with respect to the development of thermal power plants.
The memorandum of understanding also covers technical support services, district cooling and sustainable energy solutions in the broader Gulf region, as well as green and electricity business opportunities in Brazil and elsewhere, a statement said.
Thermal power stations convert heat energy into electric power. Water gets heated, turns into steam and spins a steam turbine to drives the electrical generator.
Abdulnasser Bin Kalban, CEO of Dubal Holding, said: "This is an exciting moment for Dubal Holding as it builds a successful long-term partnership with EDF. As an investment arm of the Dubai government in industrial, mining and power projects, our combined efforts will focus on further industrialisation of the Dubai and the UAE in line with our government's vision."
Laurent Clement, managing director Middle East of EDF said: "Today's announcement is the first milestone of our future successful partnership with Dubal Holding in the UAE. By leveraging our combined experience and expertise, we aim to contribute to the development of the UAE industry through smart and innovative low carbon solutions, contributing to Dubai and the UAEs development strategy".
Dubal Holding, established in 2014, is a wholly owned subsidiary of Investment Corporation of Dubai (ICD), the sovereign wealth fund of Dubai and owns a 50 percent stake in Emirates Global Aluminium.
EDF is involved in supplying energy and services to about 39.8 million customers, 29.7 million of which are in France.
5 February 2020
Arabian business