BlackRock launches sustainable investing-focused impact fund.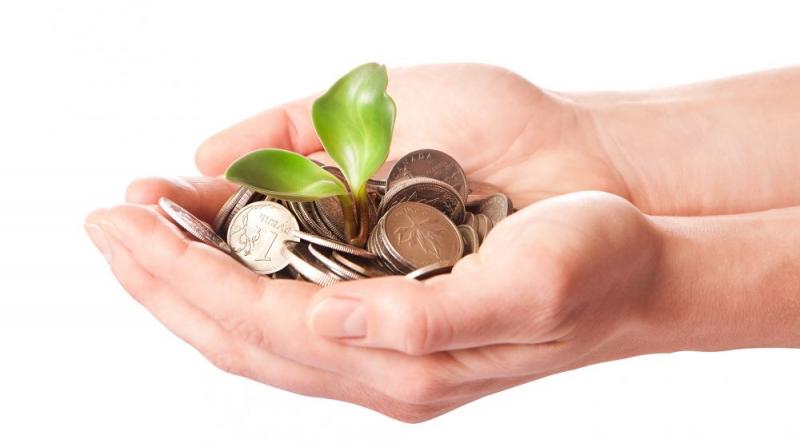 BlackRock has launched a new Global Impact Fund which enables investors to direct finance towards companies that are supporting the UN's Sustainable Development Goals (SDGs).
As the world's largest investor, BlackRock manages $50 billion in solutions that support the transition to a low-carbon economy. BlackRock has recently made it clear that it will be expanding it's sustainable investment platform and will be cutting investment from any company failing to address climate change.
The new SDG-focused impact fund will give investors the opportunity to funnel their investments towards companies helping to address major world challenges. These businesses include those addressing key issues such as; combating climate change and environmental degradation, access to affordable housing, increasing access to quality education, advancing healthcare innovation, increasing efficiencies in water usage and deployment. 
All of the aforementioned business types could now be the focus of new green investment streams. These streams will be managed through BlackRock's active equities impact investing team. The new fund will seek to maximise long-term total return with its stringent impact criteria.
The investment team was formed under the leadership of Eric Rice, who joined BlackRock in October 2019. Rice has 30 years of experience in the industry - he previously worked for the World Bank as a development economist and as a US diplomat in Rwanda. 
"Impact investing is becoming more and more attractive as investors increasingly require their investment targets to advance their sustainability objectives," comments Rice. 
Rachel Lord, head of Europe, Middle East and Africa for BlackRock states: "Eric joined BlackRock with a strong track record in developing alpha-seeking impact strategies and his expertise will lead our impact investing efforts during this challenging time and beyond. While launching the Global Impact Fund during a global pandemic is coincidental, it does highlight that the opportunity inherent in investing in companies committed to doing good is enduring, and is of increasing relevance to the world today."
Rice also makes further comment to the relevance of COVID-19 on the new impact fund: "Launching the fund during the Covid-19 pandemic has further highlighted the important role companies play in society. Covid-19 is one of the greatest societal challenges the world faces right now, and we see impact investing playing a meaningful role in how we overcome it. Capital from the fund will be put toward the search for alpha by investing in companies focused on medical diagnostic tools and vaccines to combat the crisis, as well as crisis mass notification systems and microloans, amongst others."
21 April 2020
Climate Action