Australian banks lending billions to fossil fuel projects despite supporting emissions reductions, analysis suggests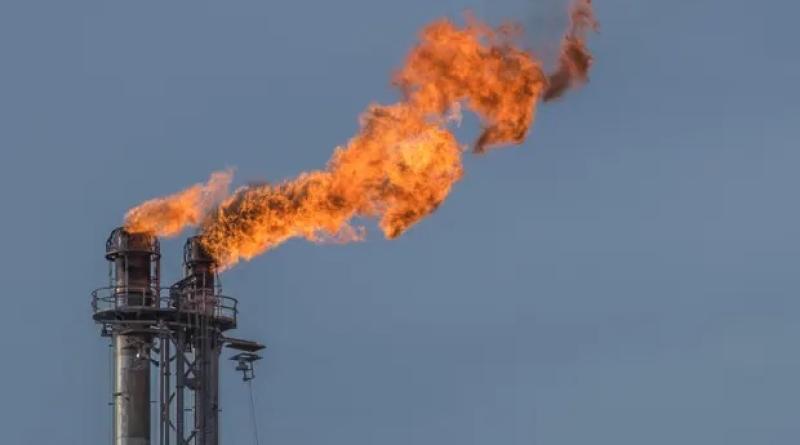 Australia's big banks have loaned more than $13bn for fossil fuel projects over the past two years even as they publicly advocate for emissions reductions, a new report suggests.
Analysis by environmental activist group Market Forces has found that while Australia's major banks largely avoid providing direct project finance to new coal, oil and gas projects, they do fund corporate entities that develop themMarket Forces said the financing arrangements represented a loophole that enabled lenders to bankroll fossil fuel production while claiming not to directly support new projects.
"Customers are worried their banks are hiding behind a smokescreen, claiming to be committed to net zero by 2050 while funding new fossil fuel developments that would lock in decades of emissions," said Market Forces acting chief executive, Will van de Pol.
According to Intergovernmental Panel on Climate Change analysis following the landmark 2015 Paris agreement, greenhouse gas emissions from existing fossil fuel infrastructure are more than enough to push the world beyond its climate goals.
To limit global warming to 1.5C above pre-industrial times, emissions need to be reduced by 45% by 2030 and reach net zero by 2050.
The country's big retail banks – Commonwealth Bank, Westpac, ANZ and National Australia Bank – have publicly supported the Paris agreement and pledged to align their business practices with the accord.
The Australian Banking Association said the banking industry would provide more than $135bn by 2025 to finance sustainable initiatives. Banks are already helping in the energy transition by providing climate-related products and services, the association said in a policy statement on the sector's support for the Paris agreement.
The Market Forces report found that ANZ loaned $4.6bn supporting fossil fuels in the past two years – the most of any of the big four. NAB increased its lending to the sector to $4.5bn over the same period.
Westpac provided $2.3bn to fossil fuel companies while the Commonwealth Bank reined in its fossil fuel spend to $1.6bn.
More than half has been directed to new and expanded fossil fuel projects and to companies pursuing plans that Market Forces said were out of line with achieving net zero.
While a growing number of coal, oil and gas companies now have climate policies that state their support for the Paris agreement, most do not agree that they need to stop developing new reserves.
"Gas is going to play a very important role in helping the world meet its Paris ambitions," Meg O'Neill, the chief executive of oil and gas major Woodside, told shareholders in April.
The Market Forces report cited an example of funding arrangements to a corporate entity that supported the expansion of fossil fuel production.
It said that in 2022, ANZ, NAB and Westpac provided an "acquisition loan" to a private equity fund that was enabling Woodside to develop the offshore Scarborough gas field, a large reserve located off the West Australian coast.
The individual banks were contacted for comment.
cover photo:More than half of $13bn loaned by banks in past two years has been directed to new and expanded fossil fuel projects and to companies pursuing plans that are not in line with achieving net zero, activist group says. Photograph: Rex Wholster/Alamy