AFRICA: New PAREF fund to accelerate renewable energy deployment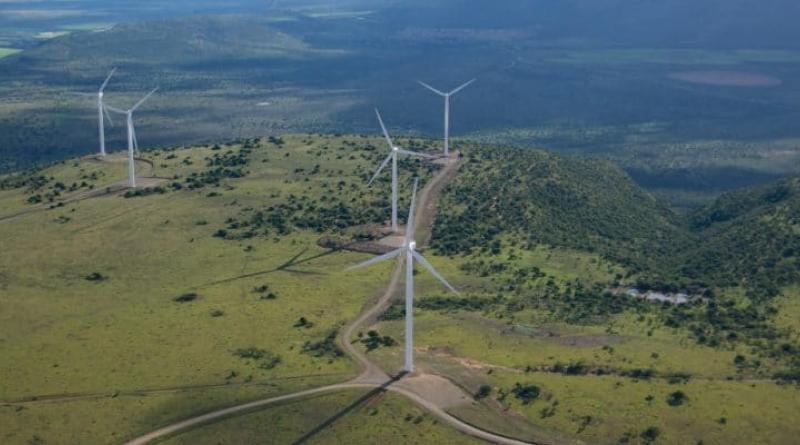 Investment firm Harith General Partners is joining forces with power producer Anergi to launch a new financing mechanism for renewable energy in Africa. The Pan African Renewable Energy Fund (PAREF) will be capitalised at $300 million.
A new initiative is being launched to support the deployment of renewable energy in Africa. It is the Pan African Renewable Energy Fund (PAREF) recently launched by fund manager Harith General Partners and Anergi, a London, UK-based power producer. Capitalised at $300 million, the new investment fund will focus on renewable energy to accelerate Africa's electrification.
This ambition is hampered by a lack of funding in all sectors, from large-scale renewable energy projects to the expansion of power grids and the stand-alone mini-grids needed to electrify rural areas. According to the International Energy Agency (IEA), closing the gap and accelerating energy access in Africa will require $27 billion by 2030, including $13 billion for mini-grids, $7.5 billion for grid investments and $6.5 billion for off-grid investments.
According to Anergi, PAREF's investments will aim to accelerate the delivery of renewable energy projects on the continent through "innovative" development and financing mechanisms for greenfield projects or those already occupied by previous investments. "PAREF will also seek to convert carbon dioxide (CO2) intensive electricity supply sources into less carbon intensive options, and accelerate the adoption of value-added electricity generation and storage technologies," says the Neil Hopkins-led company.
For Harith, the new fund is expected to build on Anergi's experience. The Harith wholly-owned power producer has a portfolio of 1,413MW of energy assets, largely dominated by thermal power plants in several African countries. But the company is increasingly investing in renewable energy, with stakes in the 310MW Turkana wind farm operating in Kenya and the 34MWp Djermaya solar plant under construction near the Chadian capital N'Djamena.
 Jean Marie Takouleu | https://www.afrik21.africa/