JOB VACANCIES: DEADLINE 19 October 2020 / (Senior) Program Associate, Climate and Energy, Pisces Foundation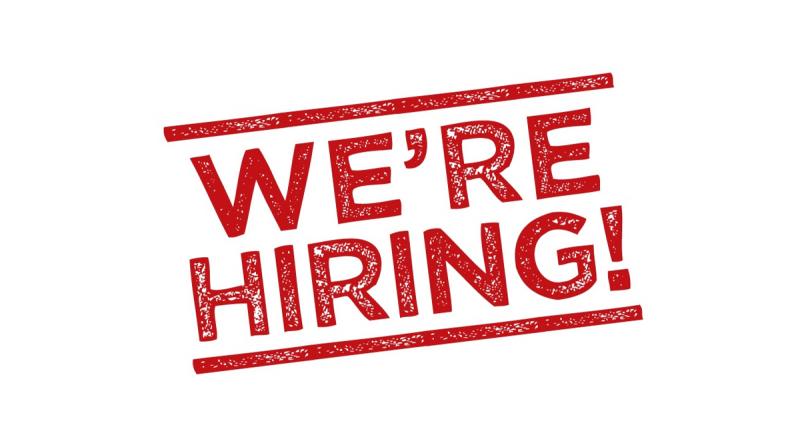 Organization:Pisces Foundation
Position:(Senior) Program Associate, Climate and Energy
Duty Station:San Francisco, CA, US
Deadline for Application:19 October 2020
Experience Requirements:Bachelor's degree and 3-5 years for the Program Associate position or 5+ years for the Senior Program Associate of professional experience within philanthropy, non-profits, or other change-making endeavors, in the private or public sectors.
• Experience in climate, energy, or air quality advocacy, policy, and/or research including related to super pollutants, climate and environmental justice, and movement-building.
• Commitment to the Pisces Foundation and the program's mission.
• Excellent analytical and problem-solving skills with the ability and desire to help create an impactful philanthropic program by integrating the impacts on and perspectives from the communities most affected by fossil fuel pollution.
• Demonstrated ability to think and work independently and effectively and to plan, prioritize, follow through, and track multiple work streams under deadlines in a dynamic environment. Comfort with ambiguity and the ability to work through solutions when there is no obvious path.
• Excellent organizational skills, attention to detail, and accuracy. • Excellent interpersonal, verbal, and written communication skills. Demonstrated ability to communicate clearly and effectively to a range of audiences in meetings, over email, and through formal work products and presentations. Experience adapting communication style to different cultural environments.
• Experience with and aptitude for collaboration across a range of colleagues and stakeholders. Ability to represent the Foundation and build relationships with stakeholders, including staff, board members, partners, and grantees with a respectful and authentic manner. Experience working directly with people from diverse racial, ethnic, and socioeconomic backgrounds. Flexibility, emotional intelligence, and a willingness to help others.
• Highly skilled in Microsoft Office Suite—Excel, Word, PowerPoint, Outlook—and ease with databases. • Ability to travel occasionally and attend some evening events (once it is safe to do so).
Job Announcement:https://piscesfoundation.org/job-opening/program-associate-climate-energy/
Organization's Website:https://piscesfoundation.org/
15 October 2020
IISD