Japanese firms abandon plans for 2GW coal plant near Tokyo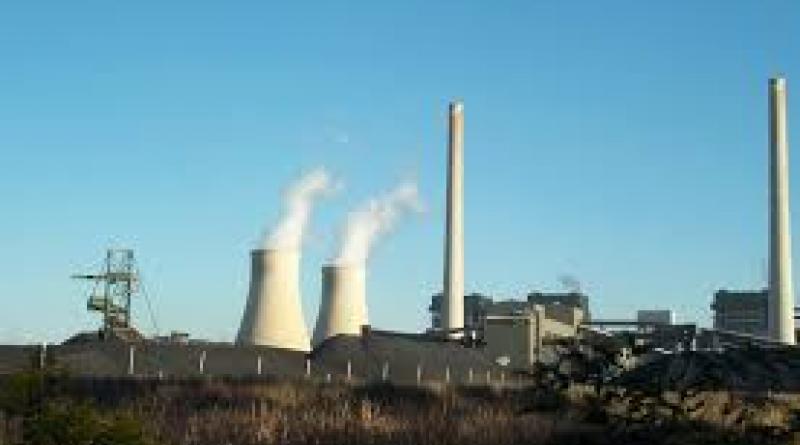 Japan's Idemitsu Kosan, Kyushu Electric Power and Tokyo Gas said on Thursday they have given up their plan to build a 2 gigawatt (GW) coal-fired power station in Chiba, near Tokyo, as it would not be economically feasible.
The move follows a similar decision by Chugoku Electric Power and JFE Steel, a unit of JFE Holdings last month, and comes amid growing pressure in most of the world for companies to divest coal assets due to environmental concerns.
Burning coal to generate power produces large quantities of carbon dioxide and other so-called greenhouse gases responsible for climate change. An international agreement reached in Paris in 2015 committed signatories to cutting fossil fuel use.
Kyushu Electric and Tokyo Gas said instead they will consider building a gas-fired power plant, using liquefied natural gas (LNG), at the same site owned by Idemitsu.
Amid growing pressure, Japan's trading house Marubeni Corp said last year that it would no longer start new coal-fired power plant projects and would halve its net coal power generating capacity of about 3 GW by 2030 to help cut greenhouse gas emissions and tackle global climate change.
31 January 2019