The energy sector in transition: 27 - 29 October 2020.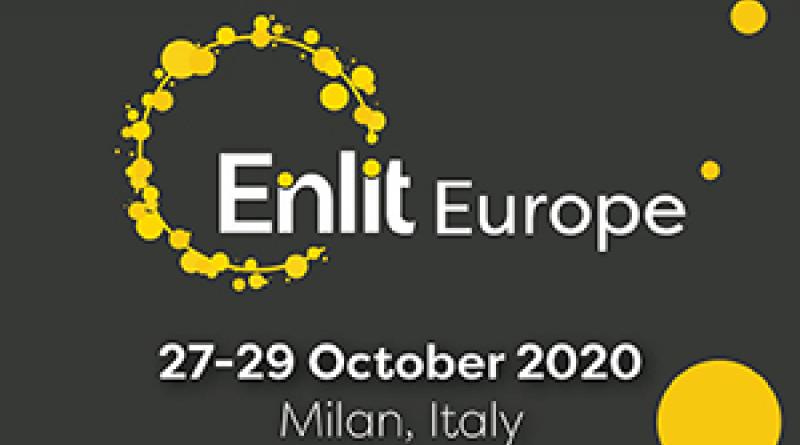 Despite the spread of the COVID-19 pandemic and the imposition of lockdowns in many countries, work is continuing on developing the programme of Enlit Europe.

There have been several significant and exciting developments in recent weeks. Here's a round-up of just some of them:

New Energy Landscape
Patrick Clerens of the European Association for Storage of Energy will chair the Energy Storage session, and find out about new research being presented by Enel Foundation
Energy Markets
Statkraft, Centrica, VEMW and the European Energy Retailers will discuss a host of topics, including the power market design under stress and how energy markets can empower consumers.
Digitalisation
Hot topics under debate will include 'What if there was only one data platform?' and 'Is Cloud computing the future of the energy sector?'. Plus hear about policies for sector digitalisation and enabling technologies.
Empowered Consumer
Benjamin Sovacool will be part of the debate around 'What if consumers drove the energy transition?'. And Bobbi Harris will dive into the water energy nexus to spotlight the best solutions for monitoring, metering and forecasting.
Grids
Hear about storage and flexibility from Gianluigi Migliavacca, Hakan Ergun, Björn Matthes and Andrei Morch. Plus find out more about the pan-European FlexPlan project.

Lifecycle Management
Find out how you can breathe new life into redundant power plant sites with Antonio Ferreira Costa of EDP Generation. Plus don't miss Jessica McCafferty from Uniper as she shares the exciting digital journey of a CCGT plant in the UK.
Initiate!
New for this year is the Hydrogen Innovation Booster, highlighting the innovative work being done in this area by start-ups, academia and established industry players. To find out more or get involved contact Dr Heather Johnstone.
Become Enlit
Whether you are looking to exhibit, visit, speak, partner – or if you simply want more information about the European or global events, click here.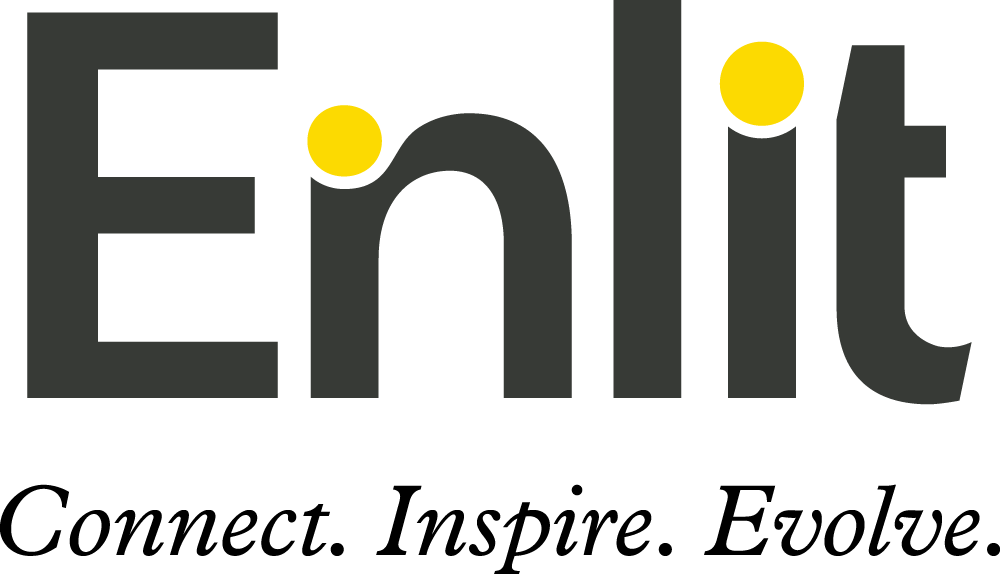 Visit our website at www.enlit-europe.com
14 April 2020
Enlit Europe